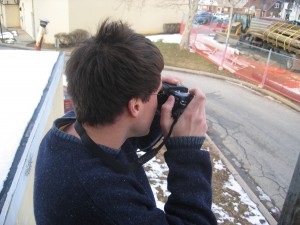 Meeting "regulatory objectives" often seems like a moving target. We all know that the regulations change and that YOU are expected to know those changes. And to implement them at your facility. Over the past 20 years, we have given Compliance Consulting services to hundreds of businesses to help them understand the regulatory changes that apply to their tank operations.
Our emphasis on storage tank risk management extends to a variety of services that we have seen as effective tools. Since federal and state regulations require inspections of regulated tank facilities, third party inspectors are often part of the process. It is also common to work with a "tank contractor" for routine maintenance and equipment upkeep. We have had years of experience with these conditions and expect to see more changes, such as the 2012 Operator Training program.
So we offer Compliance Consulting services encompassing most aspects of UST system management. For more information on any of the subjects below or simply to discuss your concerns, contact us.
Leak Detection Services:
Secondary containment with interstitial monitoring
Automatic Tank Gauging (ATG)
Monitoring for vapors in the soil
Statistical Inventory Reconciliation (SIR)
Tank Management Resources:
EPA Publications / State Regulations
Trade Journals / Industry Newsletters
Environmental Consulting & Equipment Referrals:
Groundwater and Soil Remediation Engineers / NJ LSRPs
Analytical Testing Services / MD 3rd Party Inspectors
Tank Testing Services
Equipment Manufacturers & Vendors